Garage Conversion Services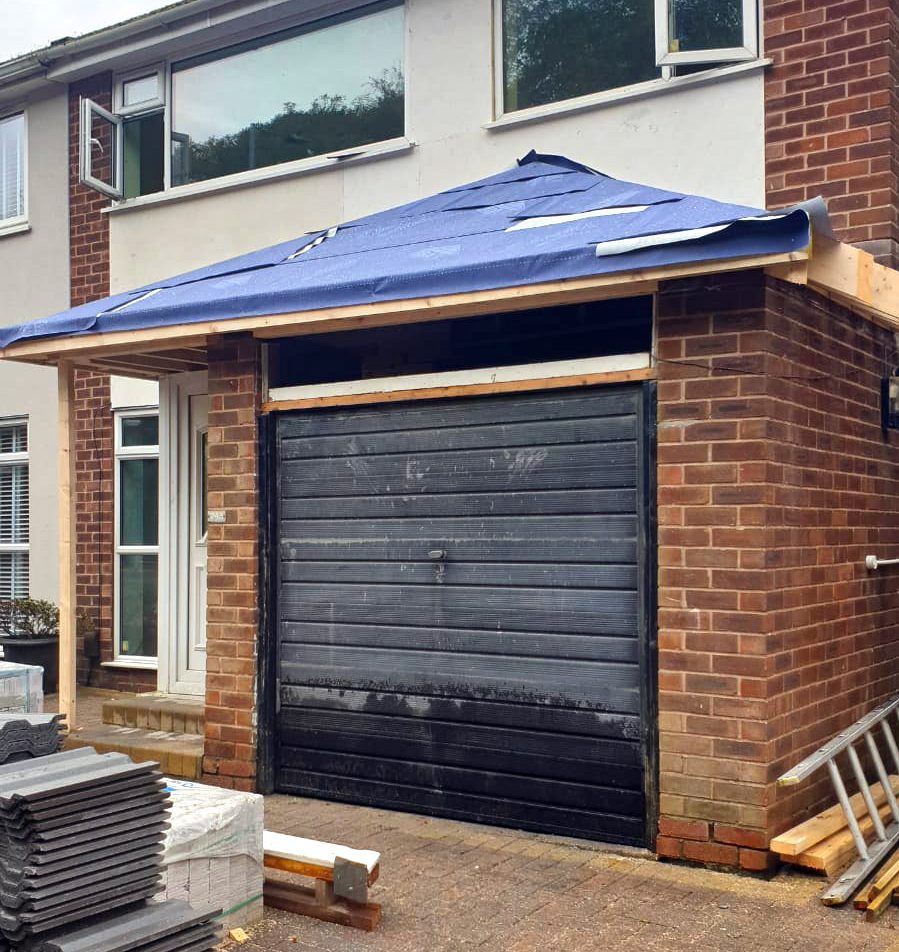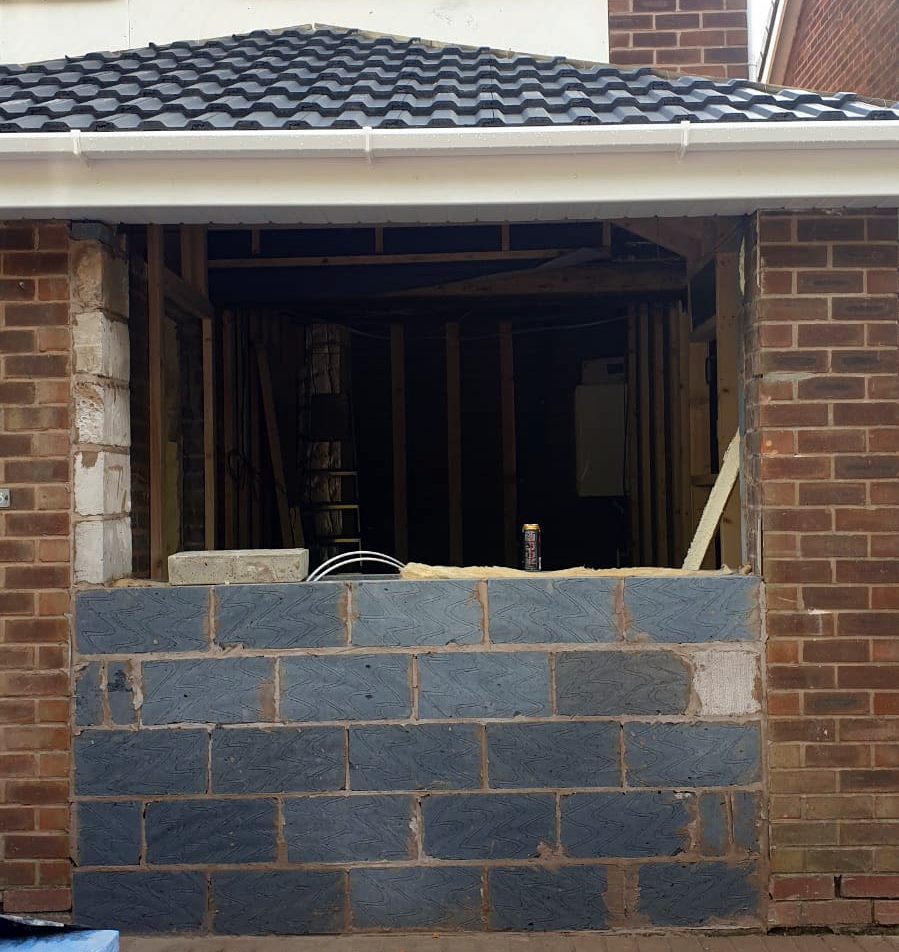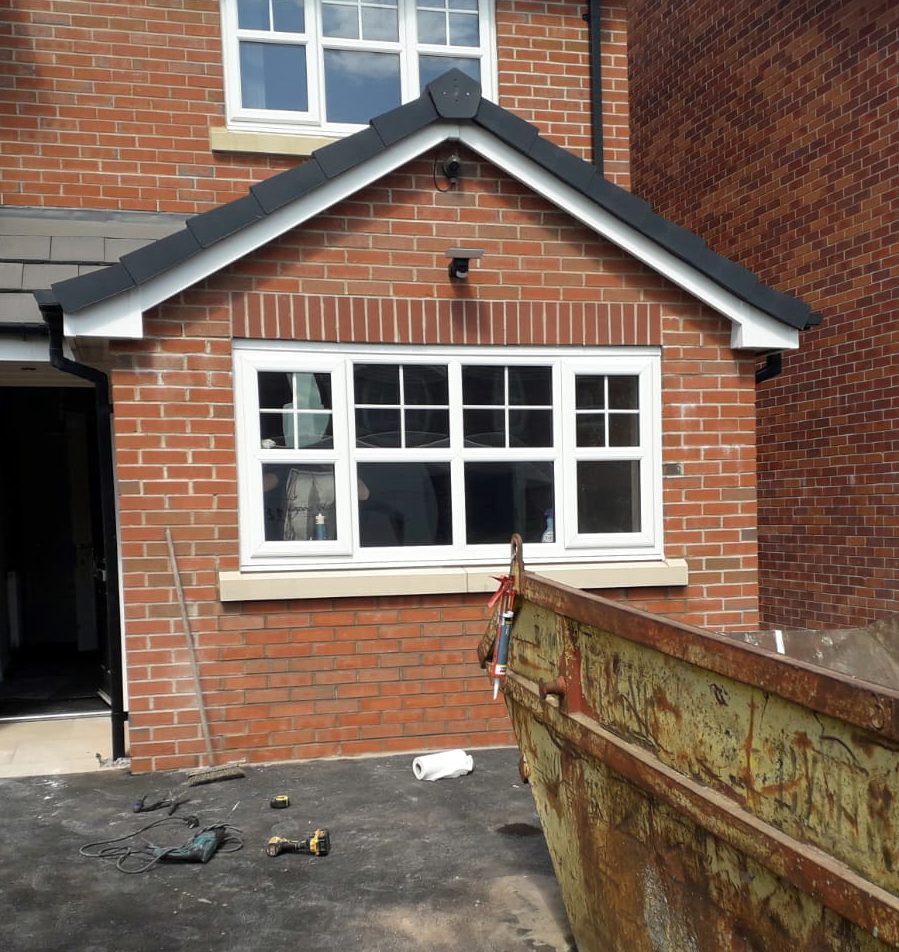 Brick Work
All conversions undergo a brick match to ensure the best look. We can create new openings for your room as well as brick up unwanted openings. Roofing
We can provide new roofs for your garage alongside re-roofing and rubber roofs.
Walls
We will stud your walls, add walls to create exciting new rooms and remove walls to give you even more space. Insulation
We will fully insulate your garage to building regulation specifications. Plumbing
We can fit new radiators or even replace outdated radiators. We can turn your garage into a bathroom, providing all the utilities needed along with drainage. We will also provide new boilers and reinstall these wherever you need. Electrics
We can re-wire the property, add new sockets, lighting and under floor heating. We will even if necessary replace the mains boards. Glazing
All our windows will match the windows in the existing property. We can provide new doors inside and out and even provide french Doors or Bi Fold doors should the renovation require it.